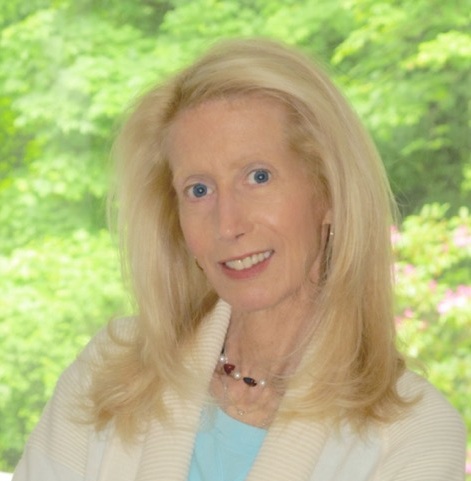 After nearly a decade of promoting writers for New York publishing houses, Jane Heller launched her own career as a New York Times and USA Today bestselling author. Her fourteen breezy, witty novels of romantic comedy and suspense are now entertaining millions of readers around the world, along with her two books of nonfiction.
Nine of Jane's romantic comedies have been optioned for film and television: Clean Sweep (formerly titled Cha Cha Cha) by Columbia/Tri-Star for a TV movie), Infernal Affairs by Disney/Touchstone for a feature film to star Ellen DeGeneres, Princess Charming by Disney for a feature film, Sis Boom Bah by Julia Roberts' production company in conjunction with Revolution Studios for a feature film, Name Dropping by Miramax for a feature film, Female Intelligence by CBS for a TV movie, The Secret Ingredient by Mark Canton's Atmosphere Productions for a feature film, Lucky Stars by Lakeshore Entertainment for a feature film and An Ex to Grind by 20th Century Fox for a feature film to star Cameron Diaz and Benecio Del Toro. And Name Dropping was recently re-optioned for a Hallmark television movie.
Jane ventured into the narrative nonfiction arena with Confessions of a She-Fan: The Course of True Love with the New York Yankees, which evolved from a humorous piece she wrote for the New York Times sports section and became the newspaper's number-one emailed story the week it ran. It has since led to her much-loved baseball blog of the same name.
Her most recent book of nonfiction, You'd Better Not Die Or I'll Kill You: A Caregiver's Survival Guide To Keeping You in Good Health and Good Spirits, featured her trademark humor as she tackled the subject of caring for loved ones with a chronic or progressive illness (her husband has Crohn's disease; her mother had dementia). She also interviewed other caregivers as well as experts in self-care (nurses, doctors, therapists, nutritionists, meditation teachers, fitness instructors). She's written extensively about caregiving on Huffington Post and other sites, and is an in-demand speaker about caregiving.
Jane entered the field of book publishing as an assistant in the publicity department. She rose to the positions of publicity manager, publicity director and vice president/director of advertising, promotion and publicity. Authors with whom she worked included such bestselling novelists as Erica Jong, Stephen King, Judy Blume, Danielle Steel and John Jakes.
One of six children, Jane grew up in Scarsdale, New York, attended Scarsdale High School and earned a bachelor's degree in classics from the University of Rochester, where she received Summa Cum Laude honors and was elected to the Phi Beta Kappa Society. The following year, she completed one year of a master's program at the University of Pennsylvania's Annenberg School of Communications.
Currently, she and her husband reside in Los Angeles, California.