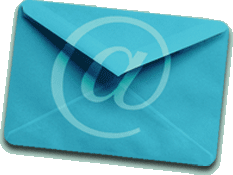 Get in touch! I'd love to hear from you!
Like me on Facebook!
Follow me on Twitter!
Follow me on Goodreads!
Follow me on Pinterest!
To reach me, just fill out this form:

Literary Rights
For queries about literary rights, contact Ellen Levine, Trident Media Group, at levine.assistant@tridentmediagroup.com.
Film and Television
For queries about film and television rights, contact Amy Schiffman, Echo Lake Entertainment, at aschiffman@echolakeentertainment.com.
Speaking
For queries about Jane's availability to speak at your event, contact Jo Cavender, Speakers On Healthcare, at jo@speakersonhealthcare.com or 503.345.9164, Ext 1
Media
For media interviews, contact Deborah Broide, Deborah Broide Publicity, at DeborahPub@aol.com.