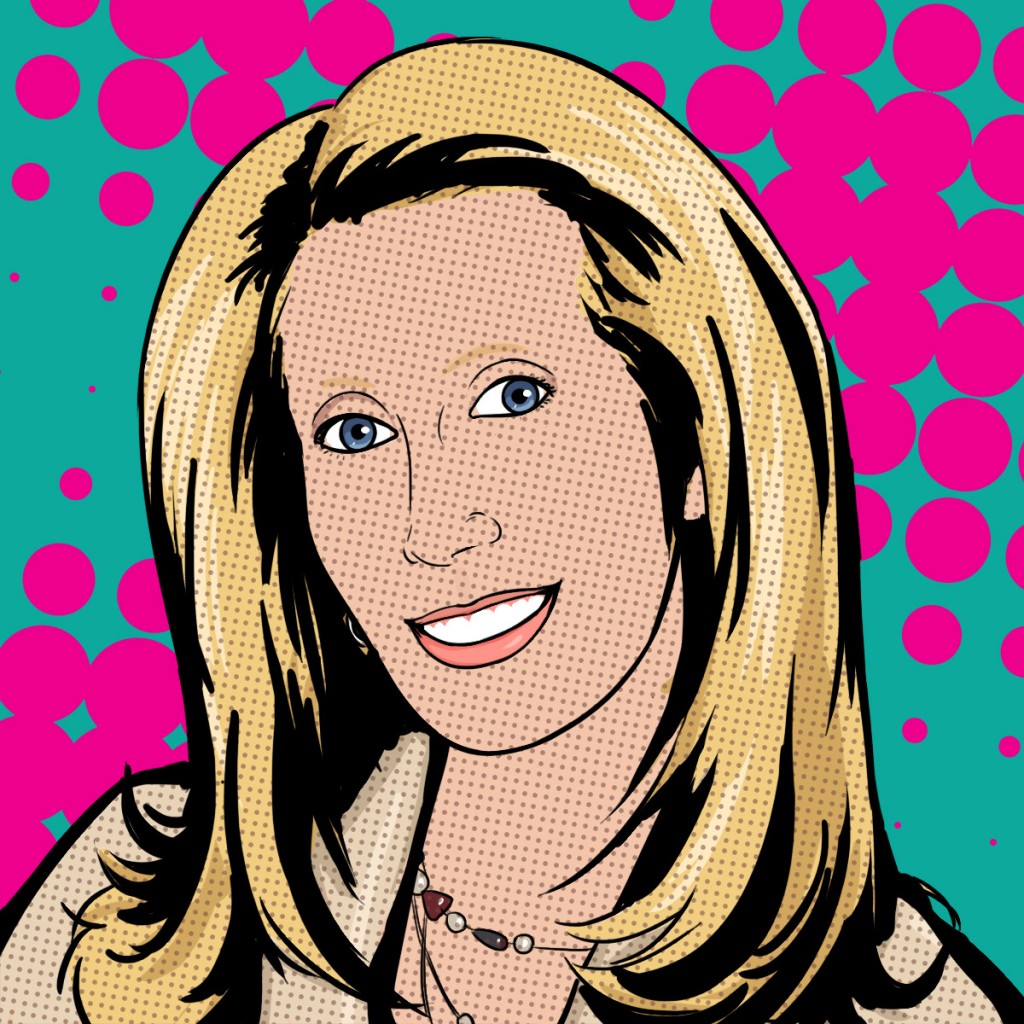 For my new web site redesign (if you're still getting the old site, hit refresh), I wanted something fun for my author photo. I went on Fiverr, an innovative site where graphic artists from all over the world show their portfolios and you can choose an artist to create a cartoon, a logo, whatever you want. The artist I chose took the photo below….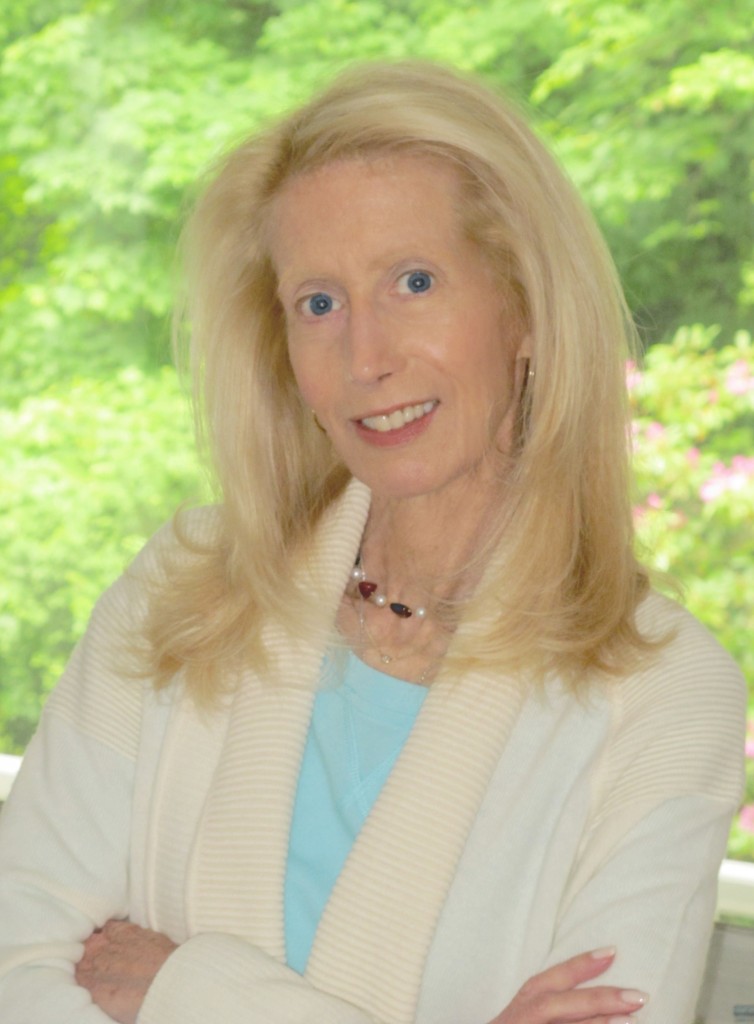 …and turned it into a colorful pop art version. It's not Andy Warhol, but it makes me smile and I hope it does the same for anyone visiting my site. The books are meant to be entertaining, so why shouldn't my photo reflect that, right?
I'll be getting a fresh start with my novels too. My wonderful agent, Ellen Levine at Trident (her author, Marlon James, recently won the prestigious Man Booker Prize for his novel, A Brief History of Seven Killings, just saying), made a deal with the smart, savvy publishing upstart, Diversion Books, for me. Not only will Diversion publish my new novel, Three Blonde Mice, a spinoff of Princess Charming that will kick off my "Three Blonde Mice" series, but they'll also re-release 11 of my backlist novels with new covers and a marketing campaign. They plan to release Three Blonde Mice in August or September 2016, and the 11 older novels will come out over the next few months – all in both print and ebook editions.
And before I leave the subject of my web site redesign (thank you, Helen Baldwin, for making it happen!), I should point out that it features a way to sign up for my newsletter. I didn't use this feature on my previous site, so I'm excited to be able to reach out to anyone who's interested in signing up.
Bottom line: it's all good around here.