Starting December 3rd, the ebook editions of the following 11 of my novels will have a new lower, very sweet price just in time for Christmas, New Year's and into 2014! They're going from $4.99 to $2.99 in an effort to make them more affordable for a wider audience. I do love these stories and I continue to hear from readers who are discovering them for the first time, as well as from those who go back to them for a re-read whenever they need a smile.
So….on 12/3, look for price reductions at all e-tailers (Amazon, B&N, Apple, Kobo) on Best Enemies.…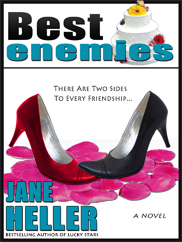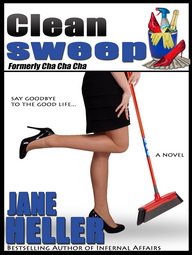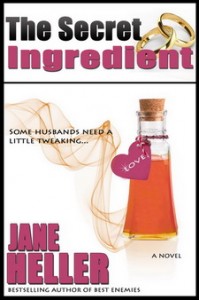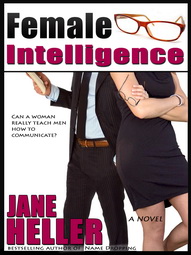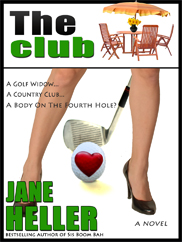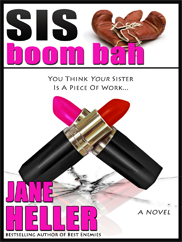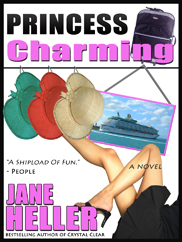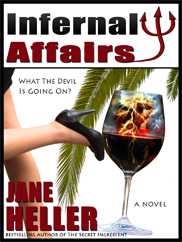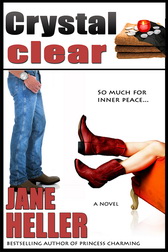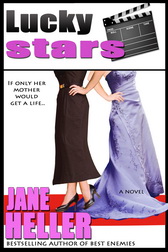 The novels aren't part of a series and they aren't the stuff of serious literature, but they're smart, sassy romantic comedies with an element of suspense (sometimes there's a murder, sometimes not), and they're all about relationships, whether between a couple in love, a pair of sisters or a mother and daughter. And they're all meant to take readers away from their daily grind and offer up some laughs. There's never been a better time to try one!