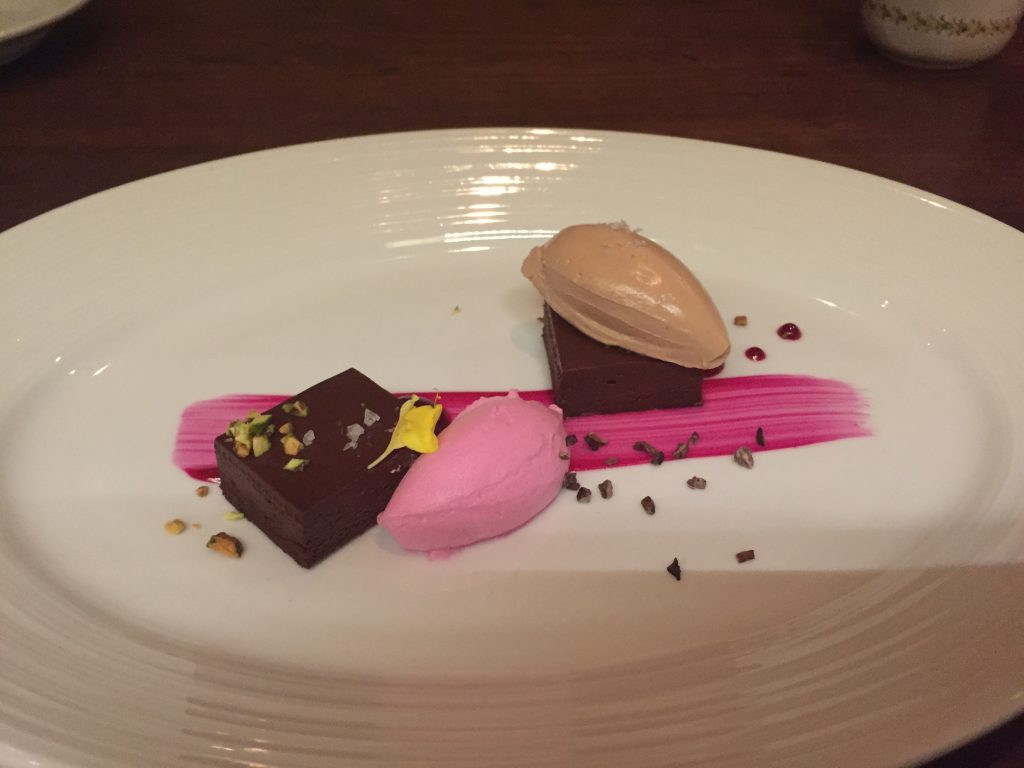 With some people already receiving their pre-ordered copies of my new novel, Three Blonde Mice, I'm counting down to the book's actual publication day, August 2nd, and getting excited! And on August 6th at 2:30 ET, my book launch party will be underway at Arethusa al tavolo, one of the best farm-to-table restaurants not only in Litchfield County, Connecticut but in the entire state. I hope anyone in the CT area will stop by for an afternoon of book chat and samples of the dessert that was created by Arethusa pastry chef James Arena exclusively for the novel and figures into the story. The recipe is in the Author's Note at the end of the book, but it'll be pretty cool to be one of the first to taste it. Here's the official invite:
SAVE THE DATE!
Join New York Times bestselling author Jane Heller on Saturday, August 6th at 2:30 p.m. to celebrate the publication of her new novel, Three Blonde Mice, and sample a very special dessert!

Set at a fictional farm resort in Litchfield, Connecticut, Three Blonde Mice is a comedy featuring three best friends who take a "haycation" together, learning how to milk a cow, make cheese, forage for wild edibles and take cooking classes with a famous farm-to-table chef….only to discover that one of their classmates is out to murder the chef.

A big part of Jane's research was spending time at Litchfield County's own Arethusa, both the dairy farm and the restaurant. Figuring into the plot is a chocolate-and-beets dessert created especially for the book by Arethusa al tavolo's pastry chef, James Arena (recipe included!).

Dan Magill, Arethusa al tavolo's executive chef and James Beard semi-finalist, and pastry chef James Arena will be on hand to offer samples of the dessert and answer any questions, and the Hickory Stick Bookshop will provide copies of the book for purchase and for Jane to sign.

When: Saturday, August 6th, 2:30 p.m.
Where: Arethusa al tavolo, 828 Bantam Road, Bantam, CT 06750 www.arethusaaltavolo.com
What: Book signing for Jane Heller, author of Three Blonde Mice (Diversion Books/August/$13.99) www.janeheller.com
How: Hickory Stick Bookshop www.hickorystickbookshop.com
Media Contact: Deborah Broide, Deborah Broide Publicity, DeborahPub@aol.com
And now there's more from Arethusa al tavolo. The restaurant has agreed to make Chef Arena's "Three Blonde Mice" dessert an off-the-menu "special" during the month of August. In other words, you can order it and indulge in its deliciousness any night of the week during August! I've heard of entrees being named after celebrities (I think Nora Ephron had a meat loaf named after her and I know there are tons of famous names attached to various deli sandwiches), but I believe this the first time a dessert will be named after a book. So come and enjoy!