As the Pointer Sisters used to sing: "I'm so excited and I just can't hide it!"
The reason for my excitement? The launch, possibly as early as next month, of the brand new ebook editions of my 11 novels that have been out of print and, therefore, never before available as ebooks.
The novels have gotten a facelift too, thanks to extremely talented designer Lilien Hoffman, who has created both a colorful look for my "brand" as well as eye-catching images for each book.
Want to see what will be appearing on an Amazon or BN.com page soon? Scroll down for a sneak peek…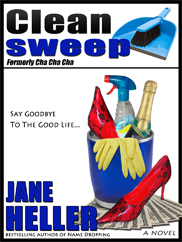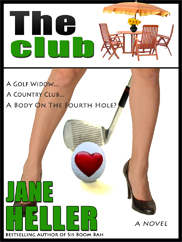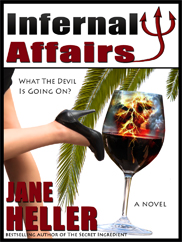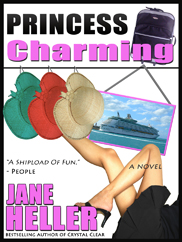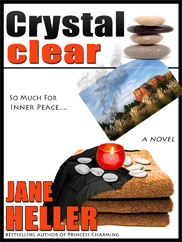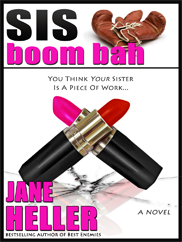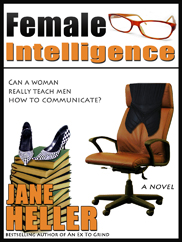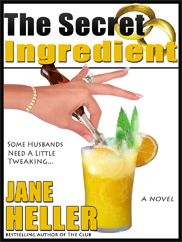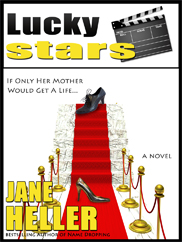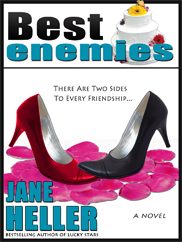 Are these covers gorgeous or what?